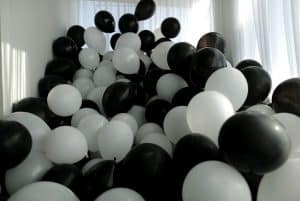 I just love Netflix. I fill my movie que up months at a time, and then when movies arrive I never know what I am going to be watching next. Today I had two envelopes waiting for me. One had Juno in it I haven't seen it yet. The other was new to me also A Scanner Darkly. Getting the movies in the mail is a little surprise for me. Sometime today I will get to reading on my book for the kinky book club I joined. The group is wonderful; it's just a book club with a kinky twist. I'm about to go and get busy now.
You're going to be My blow-up boy. Call 1-877-261-0599.
$1.99/minute (10 minute min.) + $2.50 connection fee.
18+ Billed as Madison Enterprise. For your entertainment, only.