Have A Happy New Year
December 27, 2009
New Year, New Car
January 3, 2010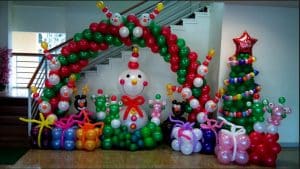 Where will you be when 2010 gets here? I hope to be surrounded by friends. You want to be in good company for that Midnight kiss. We're in store for something new this year too. The ball from NYC is getting a makeover or a fresh look. It's supposed to have some nice Celtic knot designs on it; I bet it will look great. Happy New years to you all.
Call me for Balloon Fetish fun
You're going to be My blow-up boy. Call 1-877-261-0599
$1.99/minute (10 minute min.) + $2.50 connection fee.
18+ Billed as Madison Enterprise. For your entertainment, only.