Super Bowl Party!
February 7, 2010

Sex Balloons
February 28, 2010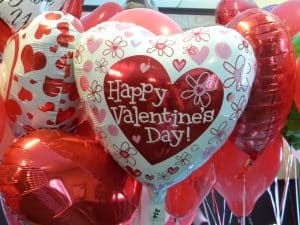 I want to take just a moment to wish you all a deep heart felt Valentine's Day. Today sucks for me because, well, I'm alone. No boyfriend to bring me valentine balloons. And that is okay, I still can get myself some fat ass making candy from some where, and I do have fingers and toys to take care of the after chocolate sex fest lol. So man I'm sad, am I not? lol Oh well, I still do want to wish you a very Happy Valentine's Day.
All My Love,
For the most fun you will ever have with balloons call 1-877-261-0599.
$1.99/minute (10 minute min.) + $2.50 connection fee.
18+ Billed as Madison Enterprise. For your entertainment, only.