New Year, New Car
January 3, 2010
Balloon Call Domination
January 10, 2010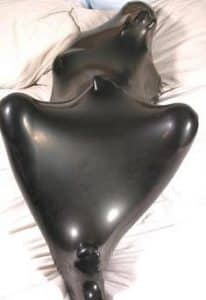 I watched a pretty awesome Bondage demo a couple of weeks ago. Demos are great you get to learn how to do something, maybe something new to you completely. You also get to watch and then ask questions with someone skilled in the subject. It's a much better learning environment. So what did I take home with me and put into practice? I learned some new ways for cock bondage. Practice makes perfect, and I love the practice.
You're going to be My blow-up boy. Call 1-877-261-0599
$1.99/minute (10 minute min.) + $2.50 connection fee.
18+ Billed as Madison Enterprise. For your entertainment, only.