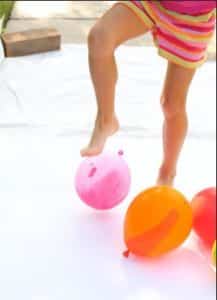 It's the first day of August and so hot and sticky. At least where I am it is that way. It's nothing a dip in the pool can't cure. I decided to post this picture to show you some of my balloon smashing boots. Actually they have a few uses. These are good for CBT,Balloon Popping, Boot Worship, Trampling and many other things I am sure.
You're going to be My blow-up boy. Call 1-877-261-0599.
$1.99/minute (10 minute min.) + $2.50 connection fee.
18+ Billed as Madison Enterprise. For your entertainment, only.