Yahoo ID's and Emails
July 27, 2009

balloon destruction
July 28, 2009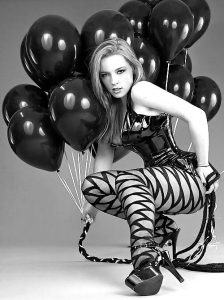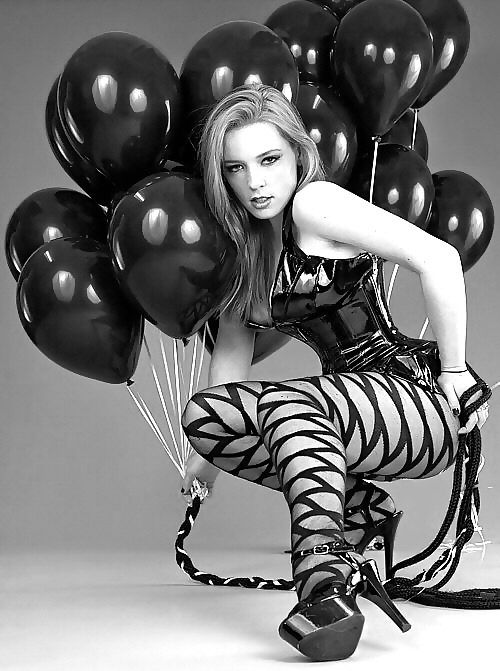 I was trying to figure out when my love affair with balloons first started. I think I've always had one – at least as far back as I can remember. My mom once told me that I've always loved balloons, even as a baby; that they have always mesmerized me. She used to always do something special with balloons for me on my birthday. One year I woke up with about 50 helium balloons and their streamers hovering over my bed. Another year I woke to find my floor completely covered in balloons. In addition to whatever the balloon "surprise" was, the house was always covered in both helium and air filled balloons. I used to love to run through all the streamers hanging down and twirl around in them until I was enveloped in a sea of balloons.  So as I got older, I believe it was just a natural progression to incorporate balloons in my life in "other" ways *wink*. I guess balloons and me were just meant-to-be 🙂 .
I'd love to hear your story about how your love affair with balloons first started. Why don't you give me a call, and tell me all about it.
For the most fun you will ever have with balloons call 1-877-261-0599.
$1.99/minute (10 minute min.) + $2.50 connection fee.
18+ Billed as Madison Enterprise. For your entertainment, only.