New Yahoo ID
October 4, 2009
Look What I Bought
October 11, 2009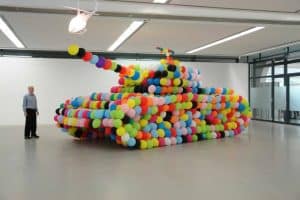 Isn't that one pretty cool looking tank? I can't help but this, that is sooooo many balloons to pop. I'd like to order a looner who was too afraid to pop and make him do just that, one after the other. We'd be there awhile but think about how much I would enjoy it.
You're going to be My blow-up boy. Call 1-877-261-0599 .
$1.99/minute (10 minute min.) + $2.50 connection fee.
18+ Billed as Madison Enterprise. For your entertainment, only.