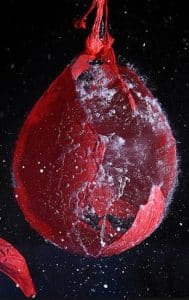 You just can't wait to crawl over and kiss my exposed ass can you slut? Not happening, well not before you pop as many balloons as I order you to. I will watch you puff and inflate plenty of shiny dark balloons all to burst for me when I say go. Then and only then will I allow you to crawl forward to worship my ass. Be sure to save some air for that big balloon that you'll be riding during that ass worship time.
You're going to be My blow-up boy. Call 1-877-261-0599
$1.99/minute (10 minute min.) + $2.50 connection fee.
18+ Billed as Madison Enterprise. For your entertainment, only.