Tortured and Teased With Popping Balloons!
September 20, 2019

Balloon Inflation Fetish Phone Sex
October 20, 2019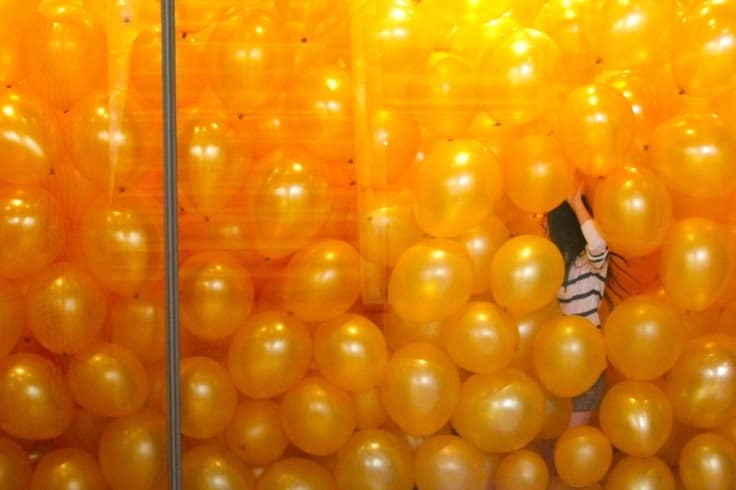 Had a chat with a balloon guy the other day where he told me all about his looner fantasy of being inside a huge room that is filled from floor to ceiling with balloons. He said that he knew he would be able to come untouched by just walking through the room, and with the way he described it, I'd have to agree.  Think about being in that room by yourself, the only thing you can hear is your own breathing, the low murmur of the inflated latex balloons rubbing against your skin as you walk through them, and the soft sound of all the balloons around you rubbing and settling against each other. Think about being naked in that room, all of those balloons dragging along your skin, every inch of skin from your forehead down to your toes… the front and the back of you covered, the latex pressed to your body from all sides. I get wet and needy just thinking about it! Got your own fantasy you'd like to share? Call for some latex balloon kink phone sex and tell me the dirty details!
Carrie
1-888-430-2010
Click Here to chat with a phone sex balloon girl!
#latexballoon #inflatedballoon #latexkink #balloonfetish #loonerfantasy