Pink Socks and Pink Balloons
October 18, 2009
My Favorite New Yorker
October 25, 2009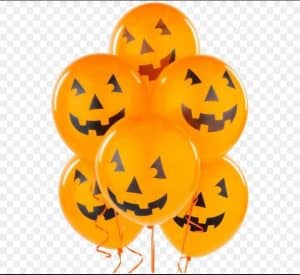 I've been getting my fill of frightening movies with Halloween coming up. Then I thought why not look for balloons or balloon phttps://www.balloonfetishphonesex.comopping scenes in some of these movies. The first one that came to mind was 'IT'. I didn't post a picture since it is kind of scary looking, and this site is so pretty. Now my mind is blank and I can't think of any others. I have a new project now when viewing them, balloon hunt.
You're going to be My blow-up boy. Call 1-877-261-0599
$1.99/minute (10 minute min.) + $2.50 connection fee.
18+ Billed as Madison Enterprise. For your entertainment, only.